make improved profitability routine with Common Language®
Gaining competitive advantage comes down to effective use of your resources. To do so requires having absolute mastery over every detail in your network. That is exactly what TruOps Common Language is designed to do. It keeps you on top of the inventory and connections that drive your business ahead of other service providers. With the power of one set of rules, you get everything and everyone aligned and moving toward growth. That means you have what you need to support the digital transformation initiatives that your customers want, such as 5G rollouts and multi-access edge computing. 

It means you will also see faster time-to-value when you rely on the industry-leading data information platform that gives you a line of sight to better efficiency and better profitability. With a series of code sets that work across all systems and analytics tools you can reduce costs, improve efficiency and accelerate time-to-market. At the same time, you will benefit by minimizing your downtime and accelerating the time for service activations. 
harness the power of one to drive growth
Image

by use case
Explore ways our customers have successfully simplified and improved operations to increase efficiency and deliver better services using Common Language.
Image

by service
Leverage Common Language CLEI, CLLI, Connections and Service codes to help make faster connections, streamline service launches and maximize network efficiency.
Image

by organization
Thousands of companies, including service providers, fiber network operators, voice and message aggregators and manufacturers rely on Common Language.
measuring success
time-to-market acceleration
network capacity build-out savings
get the codes you need
equipment codes
CLEI
Unique network equipment codes from our database of globally unique identifiers that originate from over 1,000 manufacturers help you improve asset-inventory management and financial reporting.
location codes
CLLI
Precise location information, including service provider locations and functions such as switches and points of interconnection, help you define every part of your network with pinpoint accuracy.
CLEI Codes for network element providers
A CLEI Code is a standardized product identifier used across the communications industry for network elements. CLEI Codes enable network service providers to clearly and consistently identify and track virtually every type of communications equipment and network asset by specifying product type, attributes and features. They support the critical asset management, inventory and provisioning functions that are indispensable to efficient daily operations. 
Image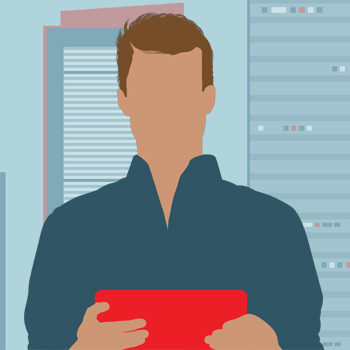 join leading companies that make connections with Common Language
Image

Image

Image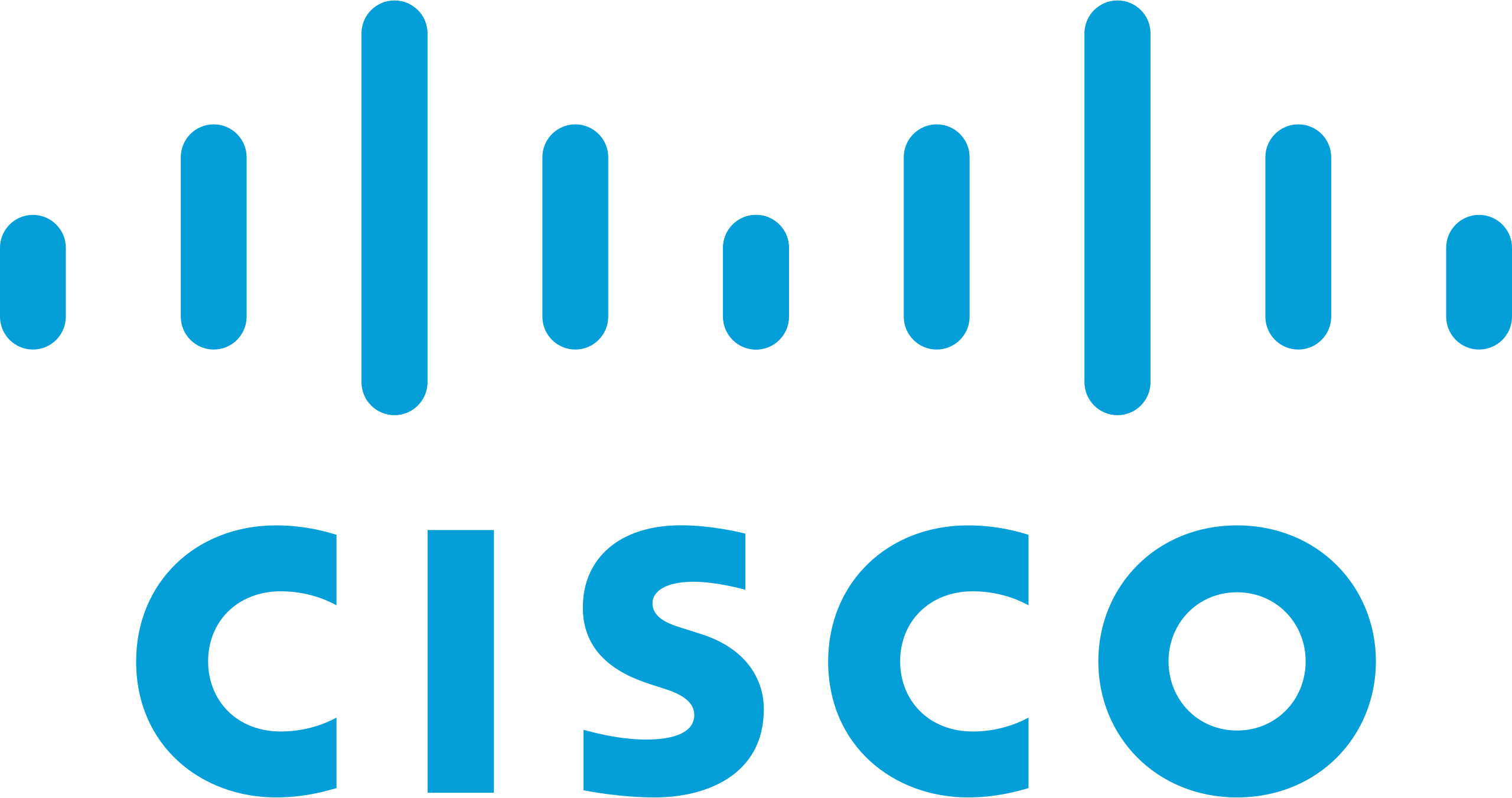 Image

Image

Image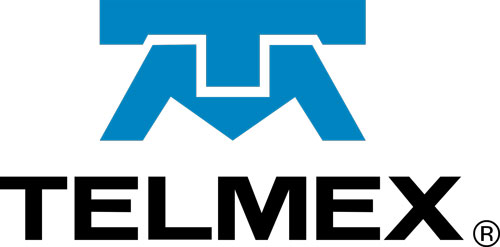 Image

Image