save money when you put your house in order
With 5G in the marketplace, many organizations are looking to transform processes and cut costs at the same time so they can sustain revenue growth and profitability despite the greater complexity required. Companies across the communications industry, including service providers, fiber network operators, voice and message aggregators, and manufacturers across the globe rely on TruOps Common Language for the operational efficiencies and secure interconnection of networks, devices and applications it enables.
Find ways to get more out of your assets with intelligent, consistent data tools. Using Common Language, you can manage your assets with the consistency, accuracy and simplicity that lead to significant cost savings. With a coordinated and efficient process, you can maximize capital budgets, streamline maintenance and improve reporting for better decision-making that ensures procurement organizations have the necessary information needed to make better buying decisions while negotiating the best pricing.
companies across the industry rely on common language join leading companies that make connections with Common Language
Image

Image

Image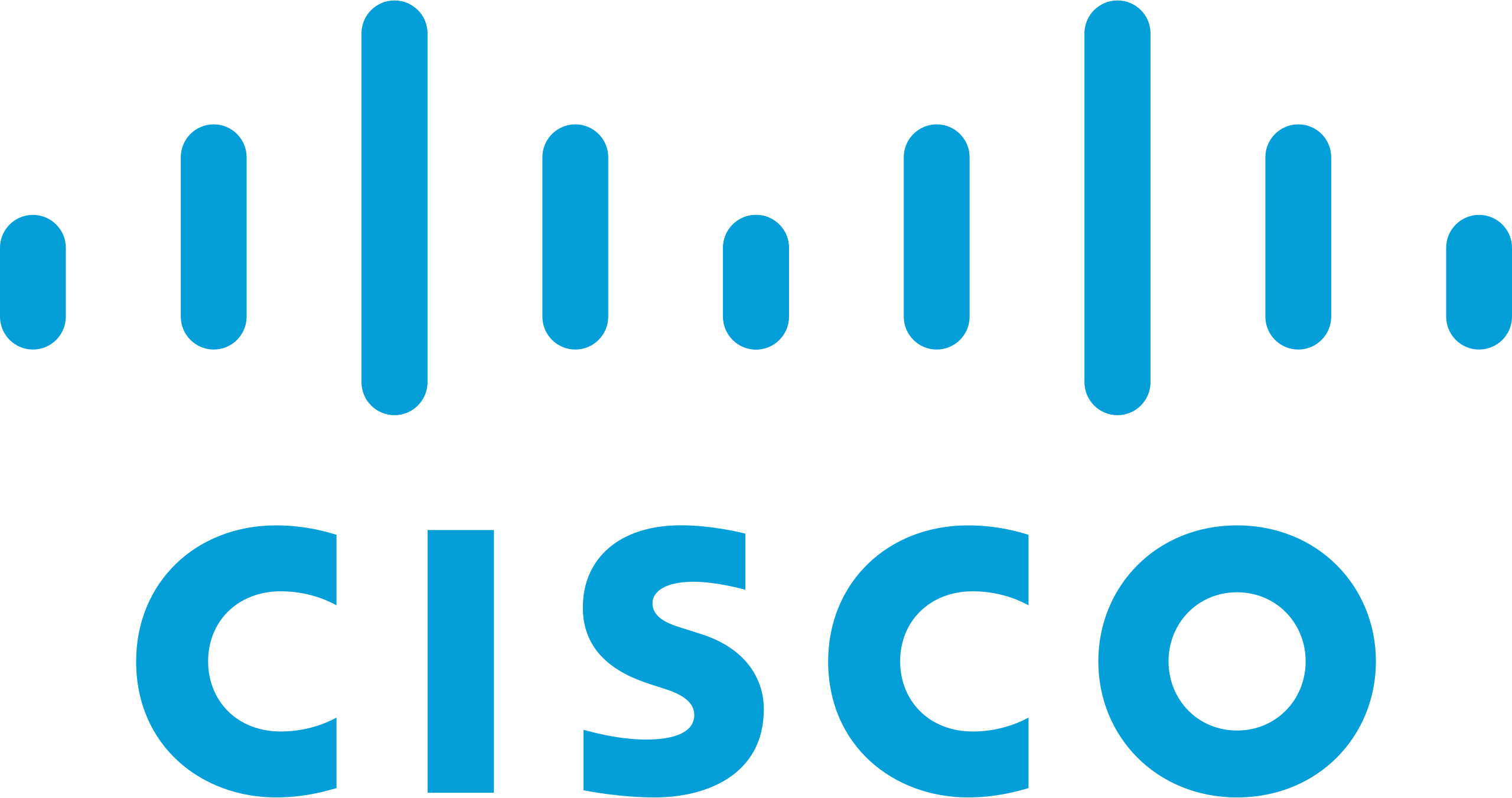 Image

Image

Image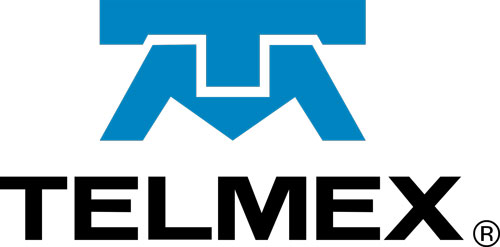 Image

Image

two easy ways to get the codes you need
purchase individual codes
With industry-standard CLLI Codes, you can avoid costly mistakes by clearly identifying interconnection points between corporate partners. With Common Language General Codes you can enhance your company's ability to do business through service activation, interconnection and billing.
purchase a subscription
With a Common Language subscription, you gain exclusive access to a broad, deep selection of support services and advanced features. Our solution is the proven way to overcome the skyrocketing network complexity that comes from new technology rollouts.