streamline operations to minimize downtime, maximize efficiencies
Get the software tools and standard data management services of a long-standing industry leader to bring order and efficiency to your business. When you know what you have and where it's located, you can optimize your network, significantly reduce expenses and drive customer satisfaction.
join leading companies that make connections with Common Language
Image

Image

Image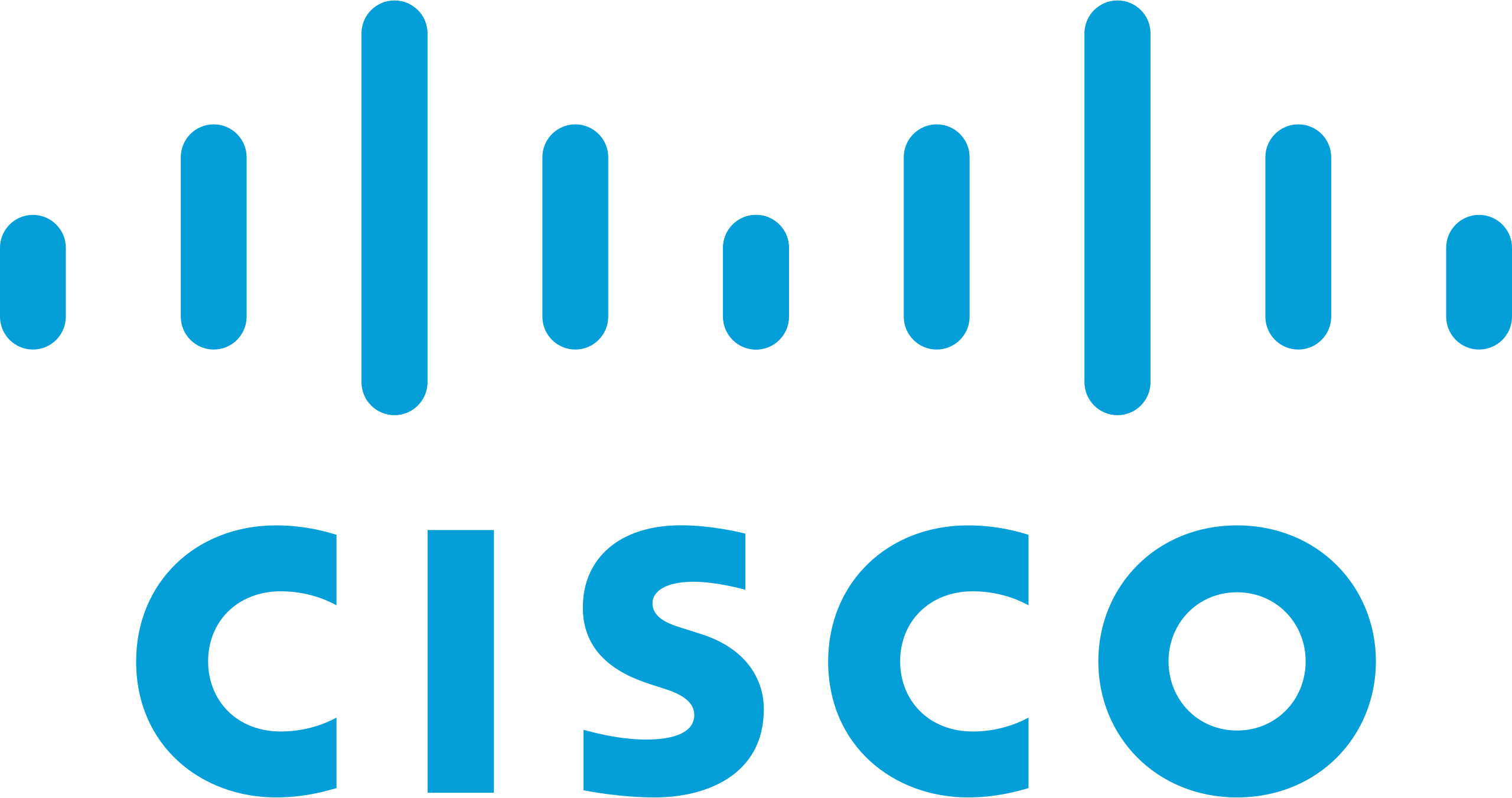 Image

Image

Image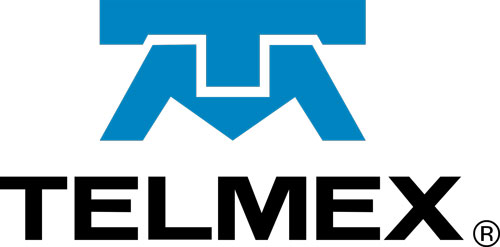 Image

Image

two easy ways to get the codes you need
purchase individual codes
With industry-standard CLLI Codes, you can avoid costly mistakes by clearly identifying interconnection points between corporate partners. With Common Language General Codes you can enhance your company's ability to do business through service activation, interconnection and billing.
purchase a subscription
With a Common Language subscription, you gain exclusive access to a broad, deep selection of support services and advanced features. Our solution is the proven way to overcome the skyrocketing network complexity that comes from new technology rollouts.