access codes by category for fast, reliable operations
With the right TruOps Common Language Codes applied throughout your complex systems, everything works better. Maintaining your inventory is more efficient, network utilization goes up, orders process faster, service provisioning is easier and the entire network is more accurate everywhere. It results in better cost control, more agility and a more substantial bottom line.
general codes
Common Language General Codes provide you with a stable naming scheme for describing company names, equipment frames and signaling types. They include Interexchange Access Customer (IAC) Codes, also known as Access Customer Name Abbreviation (ACNA), Exchange Carrier (EC) Codes, Interexchange Customer Service Center/Service Center (ICSC/SC) Codes, Manufacturer (MFR) Codes and Design Routing Codes (DRC). The General Codes and Code Spreadsheets are available for purchase online at the Common Language Store.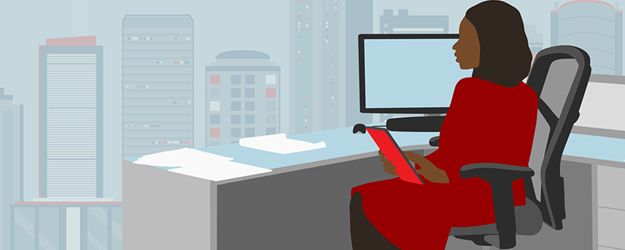 about code center
The TruOps Common Language Information Services Code Center provides easy access to all of the Common Language Information Services systems and tools, including the CLONES system, the eCoder System and the CLEI Code Inquiry tool. The Code Center also provides licensees with the ability to download meeting information, spreadsheets, Job Aids and other documentation by Code Set.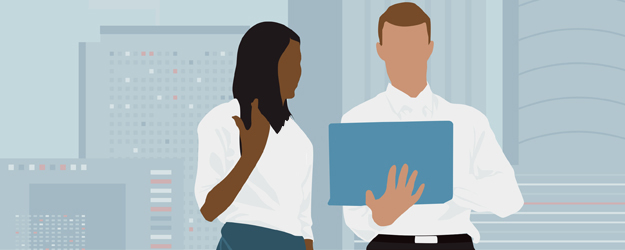 purchase codes or get a subscription
The Common Language suite of products includes code sets, code spreadsheets and documentation. Companies typically purchase a Common Language subscription, which provides access to the full product suite. For companies with lesser needs, such as resellers, telecom billing and processing companies, regional holding companies and content providers, a limited set of products are available for purchase directly via the Common Language Store.