achieve greater productivity with centralized data management
Maintaining your competitive edge means that you're constantly working to find efficiencies in your current infrastructure and looking to seize opportunities for new business at the same time. TruOps Common Language helps you manage both by providing a simple way to organize, centralize and clear a path to the transformation you need for business success. We provide a common view of the network across business operations, finance, partner, customer and vendor functions so you can simplify communication between them, which leads to smoother, more efficient operations and better customer service.
TruOps Common Language Information Services provides the trusted solutions that help communications providers and manufacturers overcome complex challenges so they can keep ahead of rapid market change and take advantage of emerging opportunities around M2M, edge device convergence, cloud computing, and Smart Grid initiatives. With Common Language, you can easily find efficiencies that make network management, asset management and service activation simple and secure, even as technologies change and the industry evolves to accommodate greater bandwidth demands and government reforms.
Our suite of codes facilitates the industry standard for identifying and defining critical network elements across any network that are essential for remaining relevant and ready for what comes next. By unlocking the power of intelligent connectivity, we're establishing the foundation for a future of endless innovation and interconnected technologies, where communication flows seamlessly among people, devices and applications across the globe.
win a better position in your market
With the dynamic network configurations of 5G, virtualized network functions and Multi-Access Edge Computing (MEC) driving constant change, you need a way to manage your secure network environment with the ability to adapt seamlessly. When you're able to unify your data and describe every aspect of your business, you can get to decisions faster. Using Common Language, you gain access to and visibility across all your varied data sources, so you can quickly identify the insights that fuel innovation and drive business advantage.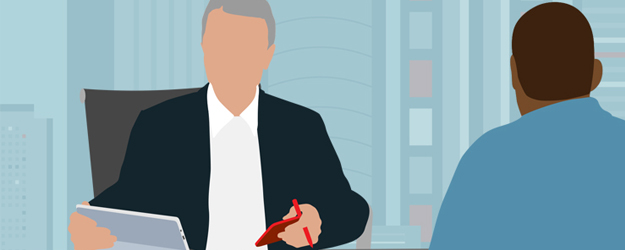 variety of training options
Tap into our expertise to start improving your business performance right away. Our personalized consulting, seminars and training options will enable you to tackle your specific challenges. We offer a broad selection of on-demand and scheduled classes and we will partner with you to optimize your business with more effective use of Common Language.