increase efficiency so you can unleash growth
When you're looking to grow your business, you need everything to line up and work together seamlessly, from planning to provisioning to connecting and activation. That means every aspect of your network needs to be aligned with quick and easy access to the right information. Ensuring everyone is using the same terminology, however, can be a challenge as you expand.
To overcome these growth-related concerns, you can rely on TruOps Common Language to help you gain an end-to-end view of your network so you can interconnect with customers efficiently. Common Language provides the industry-standard codes you need to identify, locate, manage and interconnect network resources with absolute precision. It is as simple as selecting the right codes to pinpoint an asset's location or a point of connection, and you're in business.

When you apply a single, standard terminology to network elements, you instantly improve communications across your organization. This can help you design layouts and complete work orders with fewer errors and also save considerable operational expenses.
what you can achieve
cost-effective asset management
Deploying a standardized naming system across your entire business allows you to simplify asset and inventory management. You can easily integrate Common Language codes into your current systems as well, helping you improve network utilization even as you modernize.
optimized network performance
With Common Language, you can accurately report usage of assets, which helps with database design and reconciliation, service activation and process flow-through, allowing you to plan network changes and upgrades for maximized performance.
decreased operational costs
When you apply a single standard terminology to network elements, you instantly improve communications across your organization, which can help you design layouts and complete work orders with fewer errors and save considerable operational expenses. Through improved forecasting and planning, you can also reduce spend on excess inventory.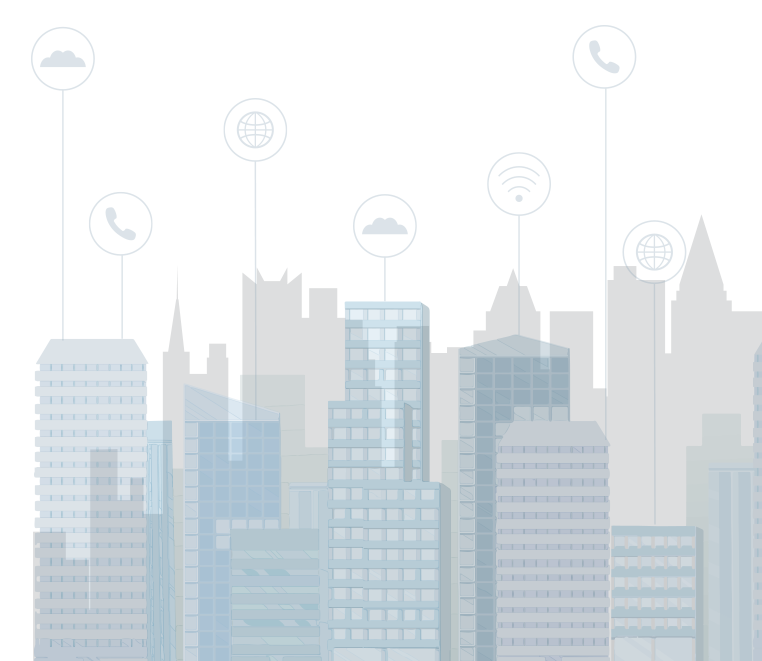 what codes do I need?
CLEI Codes
CLEI Codes and records allow you to manage inventory and provisioning functions with clear and consistent identifiers to track virtually every type of telecommunications equipment.
CLLI Codes
To successfully integrate with global networks and trading partners you need to identify locations and the functionality at those locations to define the quickest way to interconnect. Create registered location codes using the Locations Information Service to make them immediately available.
CLFI Codes
CLFI Codes provide identification for infrastructure facilities and include data elements that identify a facility's designation and type as well as the channel or pair number. They also incorporate CLLI Codes to indicate the location of each end of the facility.
General Codes
General Codes provide a stable naming scheme that applies across the industry to identify company names, service centers, manufactures and design routing addresses. They include Interexchange Access Customer (IAC) Codes, also known as Access Customer Name Abbreviation (ACNA), Exchange Carrier (EC) Codes, Interexchange Customer Service Center/Service Center (ICSC/SC) Codes, Manufacturer (MFR) Codes and Design Routing Codes (DRC).
two easy ways to get the codes you need
purchase individual codes
With industry-standard CLLI Codes, you can avoid costly mistakes by clearly identifying interconnection points between corporate partners. With Common Language General Codes you can enhance your company's ability to do business through service activation, interconnection and billing.
purchase a subscription
With a Common Language subscription, you gain exclusive access to a broad, deep selection of support services and advanced features. Our solution is the proven way to overcome the skyrocketing network complexity that comes from new technology rollouts.