show them how your products meet their needs
As customer demands evolve, your products evolve with them so you can keep them equipped with what they need to modernize their networks and stay up to date. Your customers are also becoming more cautious about what to purchase as they look to get more out of their investments. Make it easy for them to see that your equipment has the characteristics they need to ensure operational performance and deliver high-quality customer experiences. Label your service components and equipment configurations with the details documented clearly so they have confidence in their inventory decisions.

iconectiv TruOps  Common Language provides codes that are essential for network service providers to accurately identifying and defining critical network elements across any network. It also helps equipment manufacturers and vendors create codes and records that meet the rigorous operational requirements of those network service providers. That is why when you create new Common Language CLEI Codes for your network elements, you provide the information that meets your customers' rigorous operational requirements, making it easy for them to clearly see what will work for them.
Manufacturer (MFR) Codes are assigned and administered by iconectiv as the maintenance agent for the American National Standards Institute (ANSI).  The code represents the legal entity for a company that manufactures equipment or provides, supplies or services to the communications industry as per ANSI ATIS-0300220-2011, "Representation of the Communications Industry Manufacturers, Suppliers, and Related Service Companies for Information Exchange."
what you can achieve
simplify your customers' buying decisions
When your customers can clearly identify asset characteristics, they can deploy services without delays, avoid billing confusion and quickly identify and resolve problems. Our codes are so detailed and so precise, your customers can make deliberate choices simply and easily to serve their own customers. In fact, the full data set ranges from granular equipment details to Change Notice information integrated into the code set to inform them of upgrades to equipment that provides new functionality.
help customers perform better
When your customers can clearly identify asset characteristics, they can deploy services without delays, avoid billing confusion and quickly identify and resolve problems.
streamline purchasing
By cataloging features down to the slot and port level, you give your customers the details they need to make purchasing decisions.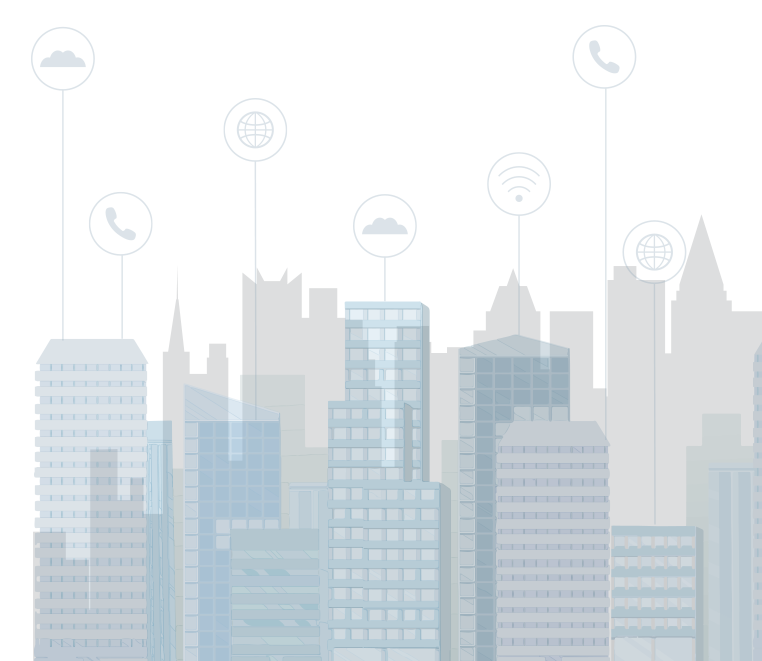 codes for assignable hardwired equipment provisioning
CLEI assignment codes

Service providers rely on CLEI assignment codes for circuit design, circuit layout, assignment and network inventory processes. With the right CLEI codes assigned, your customers can see the configuration and wiring information they need, such as details on mountings, slots and ports.

how they work:

The TIRKS System requires CLEI assignment codes and records it in order to create Function codes. Function codes are then used to satisfy a specific set of circuit-design requirements.
Each CLEI assignment code uniquely represents an equipment item's critical capability. Improper representations of equipment configuration can occur when certain CLEI assignment codes are not developed. This coding analysis and code development must be performed before TIRKS System Function code work can be completed.
For OSMINE Services contracted work, both CLEI Code and function code teams work together closely to ensure that enough CLEI assignment codes can be created to meet the provisioning as well as network services, monitoring and remote programming needs from downstream operations systems such as NSDB, NMA and TEMS.

 

CLFI bank codes

In order to successfully integrate with global networks, your customers need to identify your facility's terminating equipment. Common Language CLFI Codes provide definition and identification of a facility. When used with CLFI Bank Codes, they provide a complete end-to-end description of a facility. You'll need to request Common Language Facility Detail – Line Interface Equipment (Bank) Codes to uniquely identify your equipment positioned at a line interface.

how they work:

The interface equipment may consist of a plug-in circuit card, an equipment shelf/unit or entire frame equipment, depending upon how a vendor packages the equipment.
CLFI Bank Codes are alpha or alphanumeric and are one to six characters in length. They normally appear within a client's facility database to supplement CLFI Codes.
update or initiate a CLEI coding request
acquire, update or add a CLEI code to your equipment 
Get Started