maximize operational effectiveness
As your company plans to expand into a new market, you need to get connected to the Public Switched Telephone Network (PSTN) with your own new Point of Interface (POI). Seamlessly joining this interconnected community of 800+ service providers, comprising incumbent local exchange carriers (ILECs), competitive local exchange carriers (CLECs), wireless providers, internet service providers (ISPs) and resellers is critical to your expansion in this highly competitive industry. To get your own telephone numbers, you will need TruOps Common Language CLLI codes so you can obtain number blocks in NXXs, helping you make a smooth interconnection with the PSTN.
What a CLLI Code provides for you, however, is much more than just a point of entry. CLLI Codes standardize address information across service providers, which allows you to coordinate and communicate simply and efficiently. That means you can activate service delivery quickly, dispatch repair crews directly and automate process flows, which lead directly to better operational efficiency and cost savings for your organization.
what you can achieve
operational management
When you use a CLLI Code, each location is identified within an operator to the smallest detail – anything ranging from a switch site, satellite, antenna, to a pole. The code ensures that an address is recorded in a single, global repository and can be consumed by many, helping you manage your assets across the organization and enabling network planning efficiency.
interworking/ interconnection
Unified location codes can help you communicate with other carriers on interconnection requests and can significantly reduce the cost and time associated with interconnection. With CLLI Codes, you can get an NPA/NXX assignment and efficiently negotiate the access service request/local service request (ASR/LSR) process for making seamless interconnections with other providers.
inclusion in LERG, other TRA products
To maximize your business potential and build new services, you need the most accurate numbering, routing and rating data. That means joining TruOps Telecom Routing Administration (TRA). TRA's precise and timely data supports every aspect of inter- and intra-company information exchange, delivering data and services that help you meet operational requirements, reduce costs and boost revenue savings.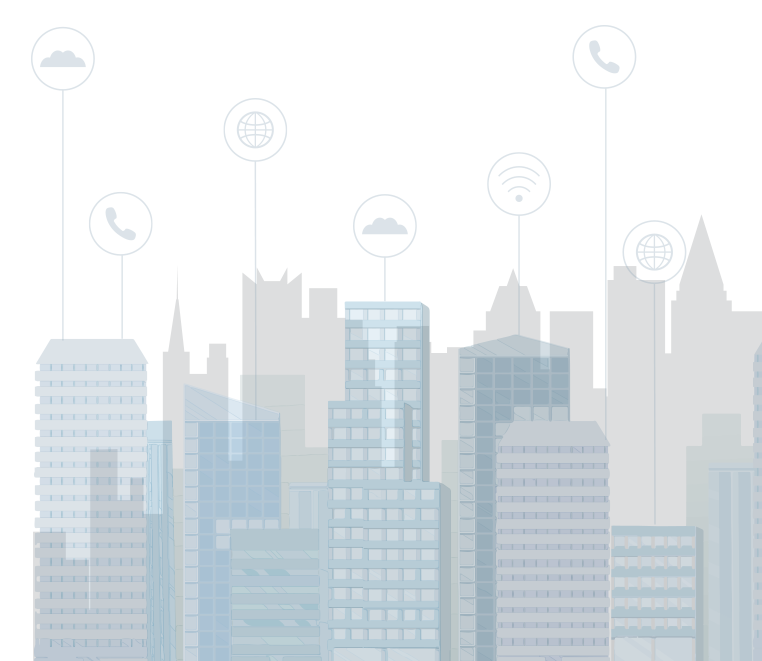 what codes do I need?
CLLI Codes
Getting a Data Center or Central Office code requires a CLLI Code for the switch or Point of Interconnection (POI) to the Public Switched Telephone Network (PSTN) interconnection. The code uniquely represents a physical location for a network site and functionality the site represents, which facilitates rapid and accurate communication of points of interface for PSTN interconnection.
NC/NCI Codes
Network Channel and Channel Interface Codes (NC/NCI Codes) accurately represent the technical attributes of network channels and network channel interfaces. Service providers need them to support interworking with trading partners.
General Codes
General Codes provide a stable naming scheme that applies across the industry to identify company names, service centers, manufactures and design routing addresses. General Codes include Interexchange Access Customer (IAC) Codes, also known as Access Customer Name Abbreviation (ACNA), Exchange Carrier (EC) Codes, Interexchange Customer Service Center/Service Center (ICSC/SC) Codes, Manufacturer (MFR) Codes and Design Routing Codes (DRC).
two easy ways to get the codes you need
purchase individual codes
With industry-standard CLLI Codes, you can avoid costly mistakes by clearly identifying interconnection points between corporate partners. With Common Language General Codes you can enhance your company's ability to do business through service activation, interconnection and billing.
purchase a subscription
With a Common Language subscription, you gain exclusive access to a broad, deep selection of support services and advanced features. Our solution is the proven way to overcome the skyrocketing network complexity that comes from new technology rollouts.